The Girl Who Knows
An identity and website for The Girl Who Knows, a lifestyle brand that looks at wellness, style, business and culture. We used clean lines, sophisticated typography and a restrained color palette to create this understated yet feminine site. We also created stationary and a template for brand consulting services using the same touches of gold and plenty of white space.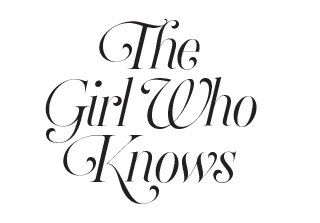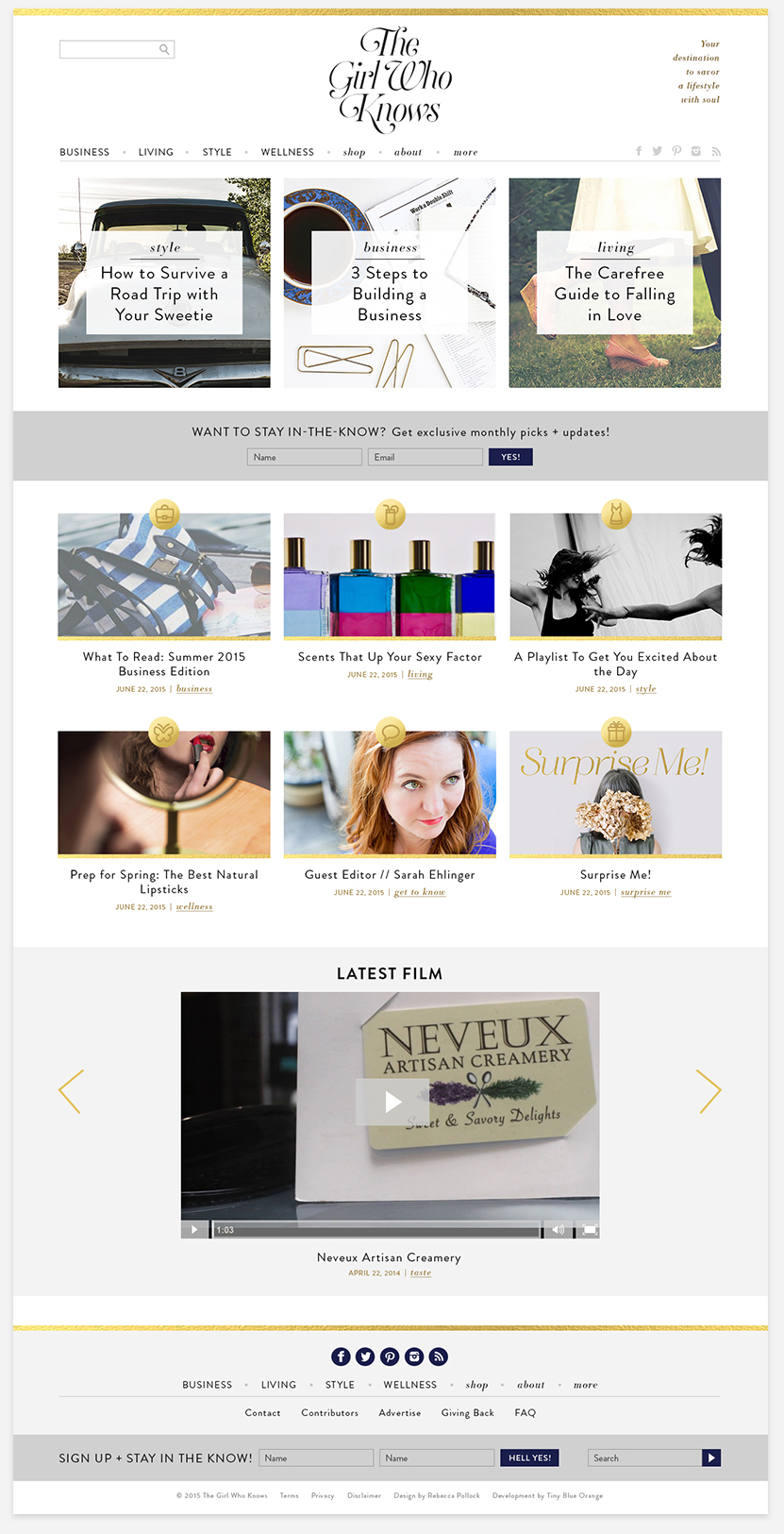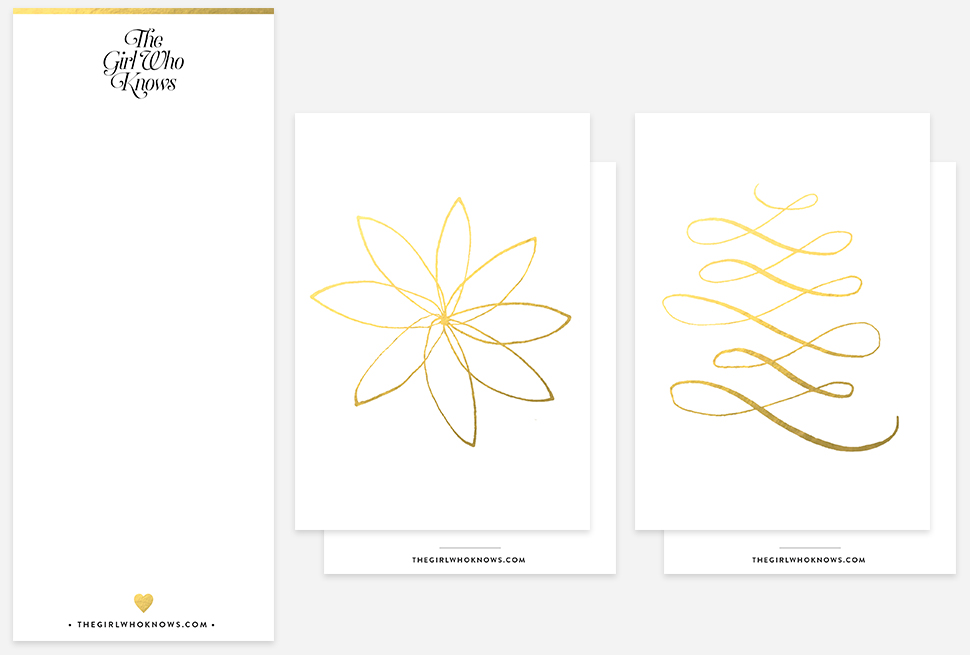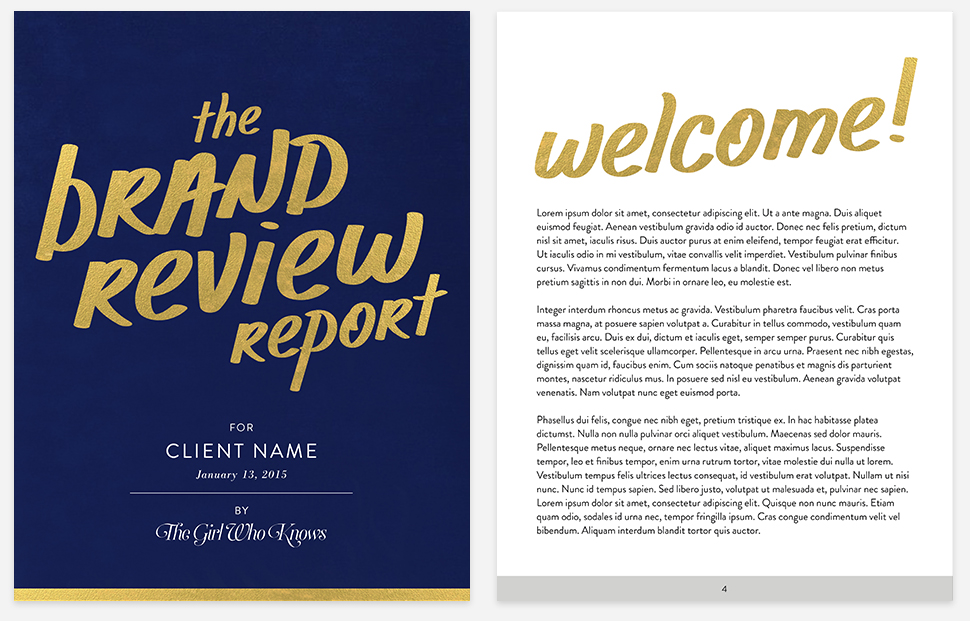 Rebecca isn't just my go-to for all things design — she's a sounding board, branding whiz, a visual translator and true collaborator. And beyond all of that, she's a friend.
I've never had an experience working with a designer that felt as seamless and fluid as with Rebecca. She practically reads my mind.
We've worked on three websites together and countless smaller design projects over the last several years. I trust her implicitly. Her process is detailed, thorough and always timely.
In terms of the design work itself — I may be biased, but I think she's brilliantly talented. Not only is her design work beautiful, but it says something – there is integrity and so much thought that goes into every single detail. Having Rebecca as my designer has undoubtedly elevated my brand. I can't count the number of times I've been asked who designed my website, or other printed materials. Rebecca is someone you want to have on your team — she's a gem!
—Stephanie Watanabe, founder of The Girl Who Knows