Pine Street School Ongoing Collateral
Ongoing promotional materials for Pine Street School. As the school grows, I continue to develop flexible ad campaigns, posters, event branding, athletics uniforms and more. For each piece, we try to communicate our commitment to serious academics while maintaining an approachable, modern and inspirational tone.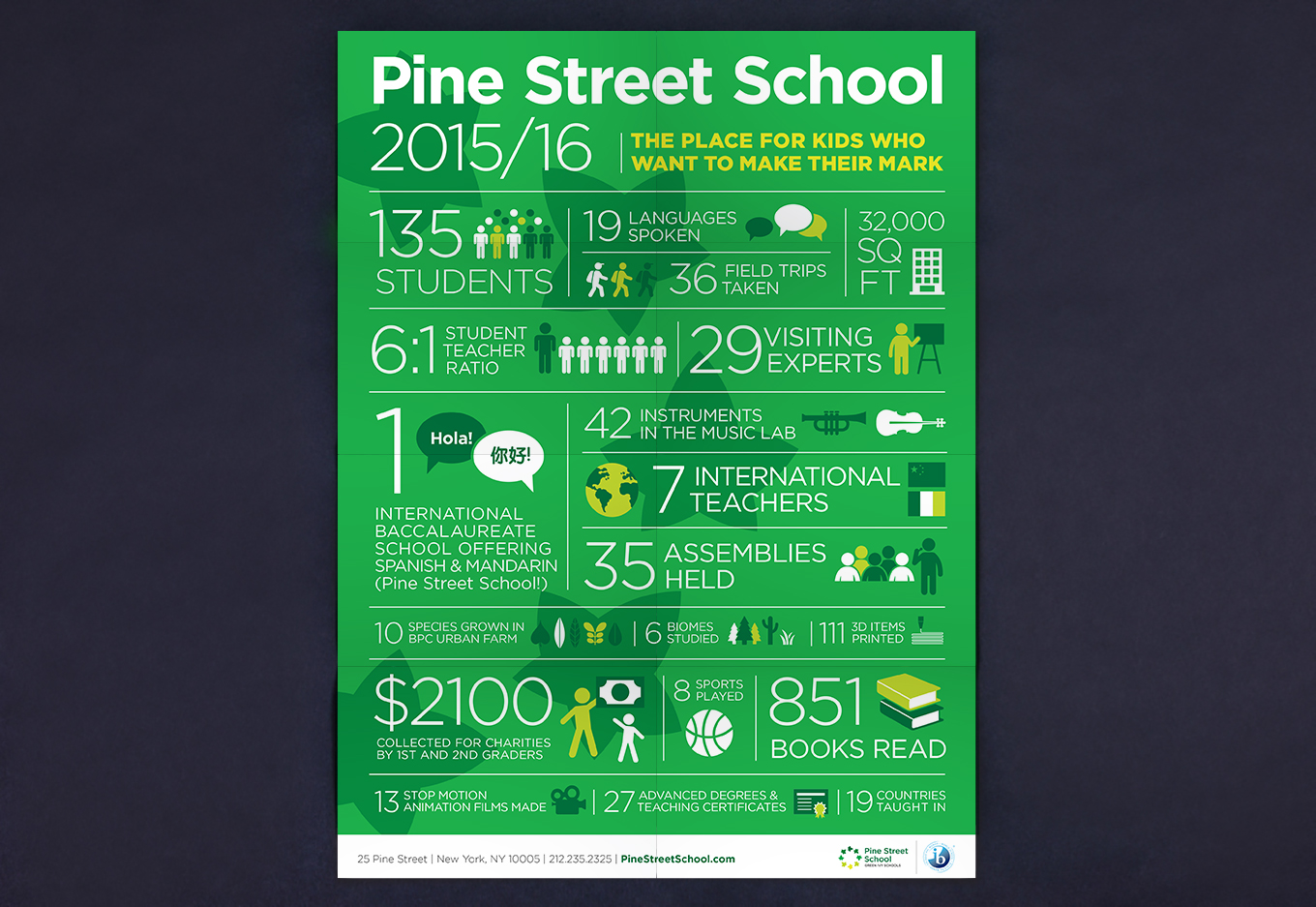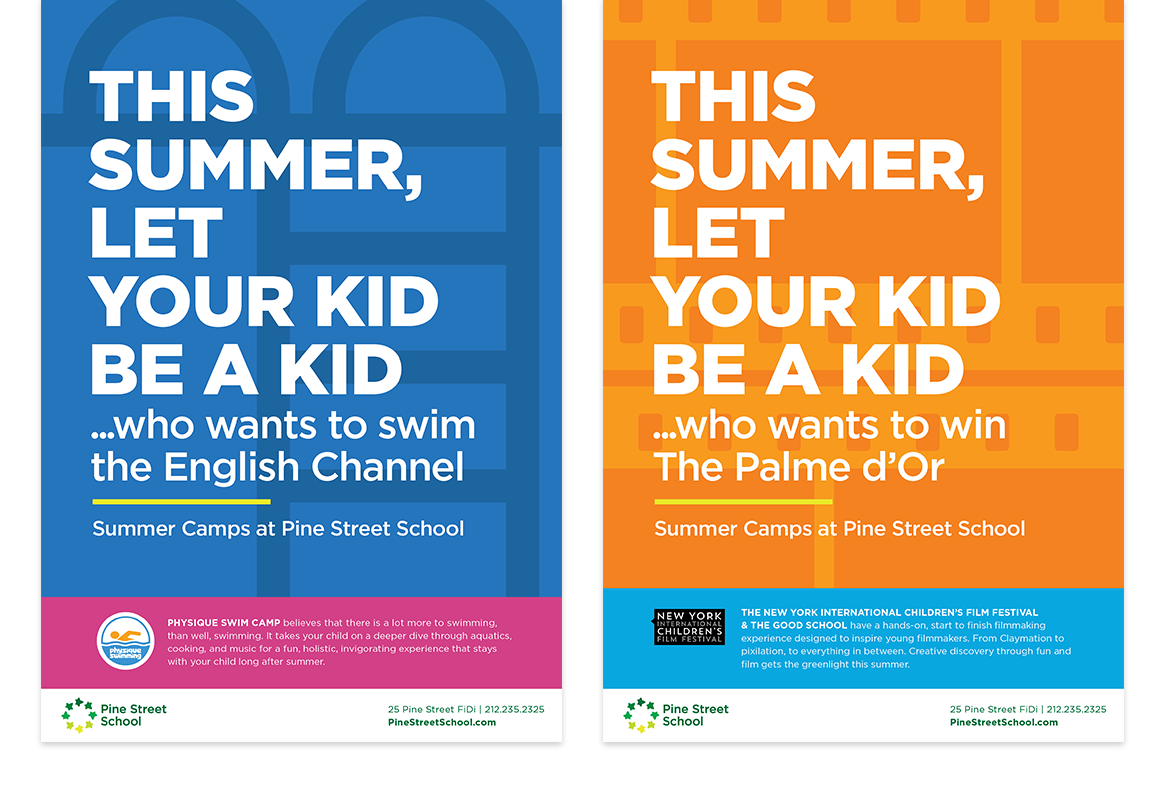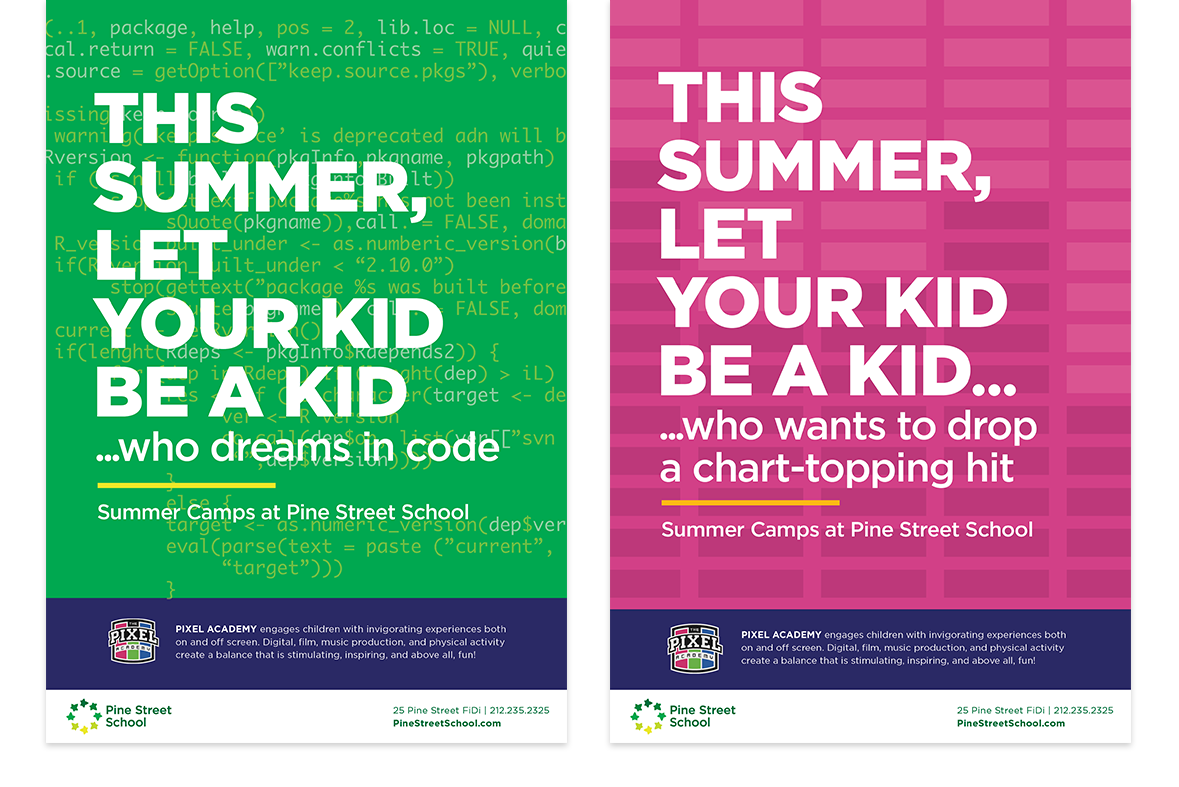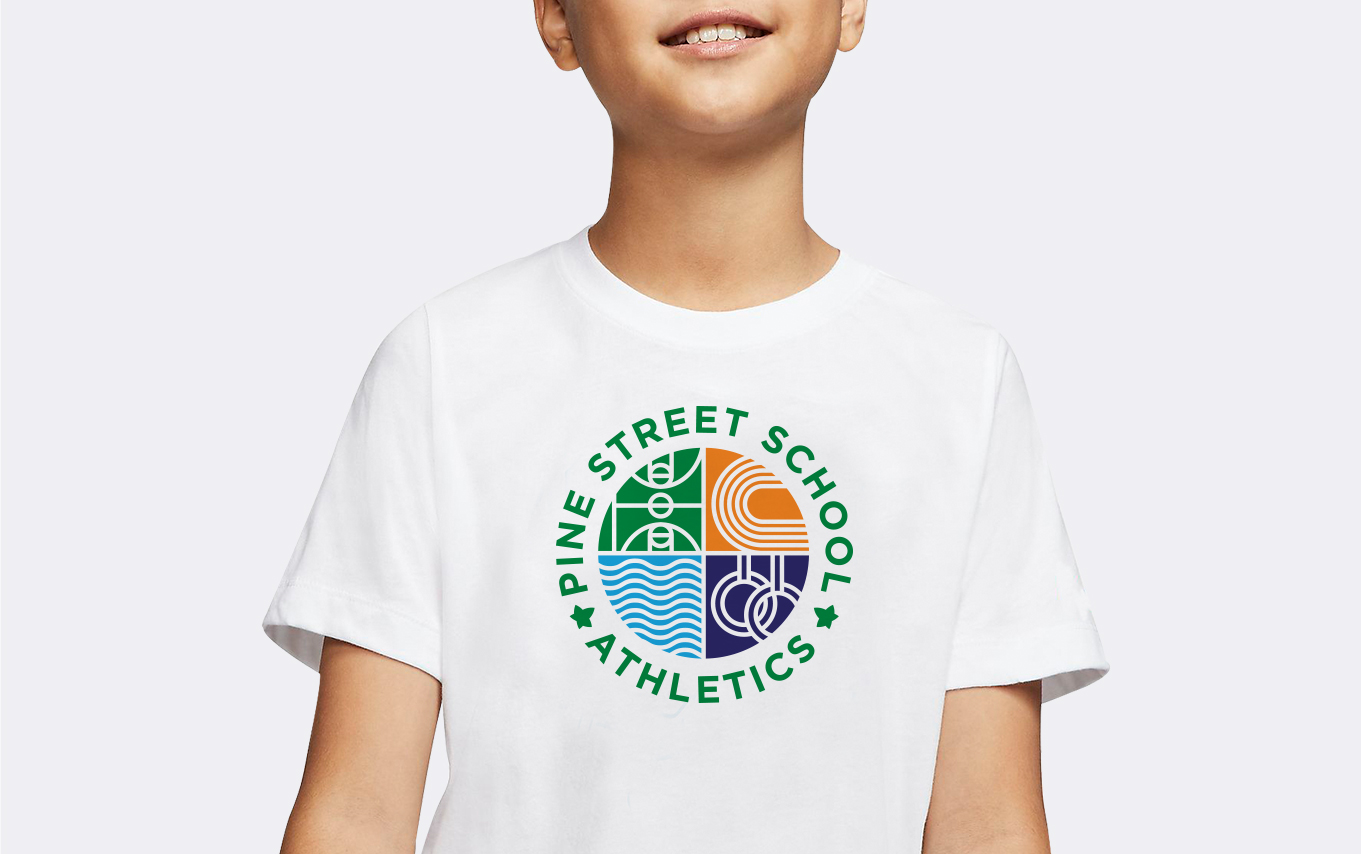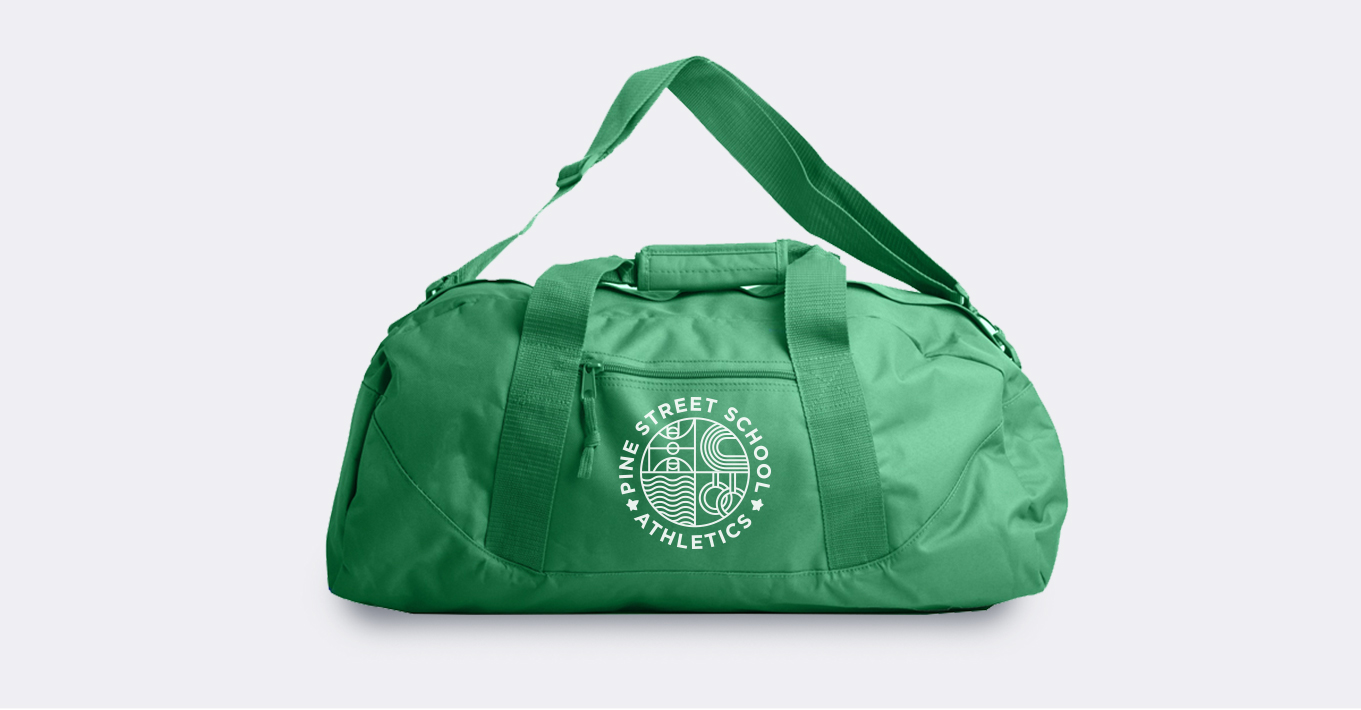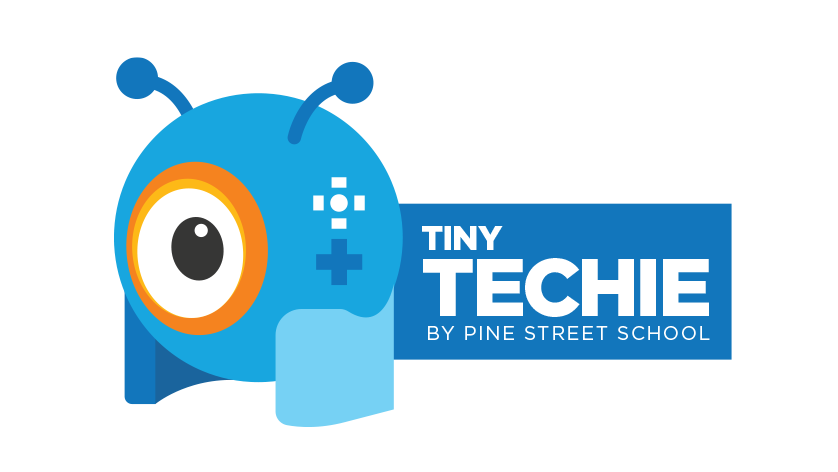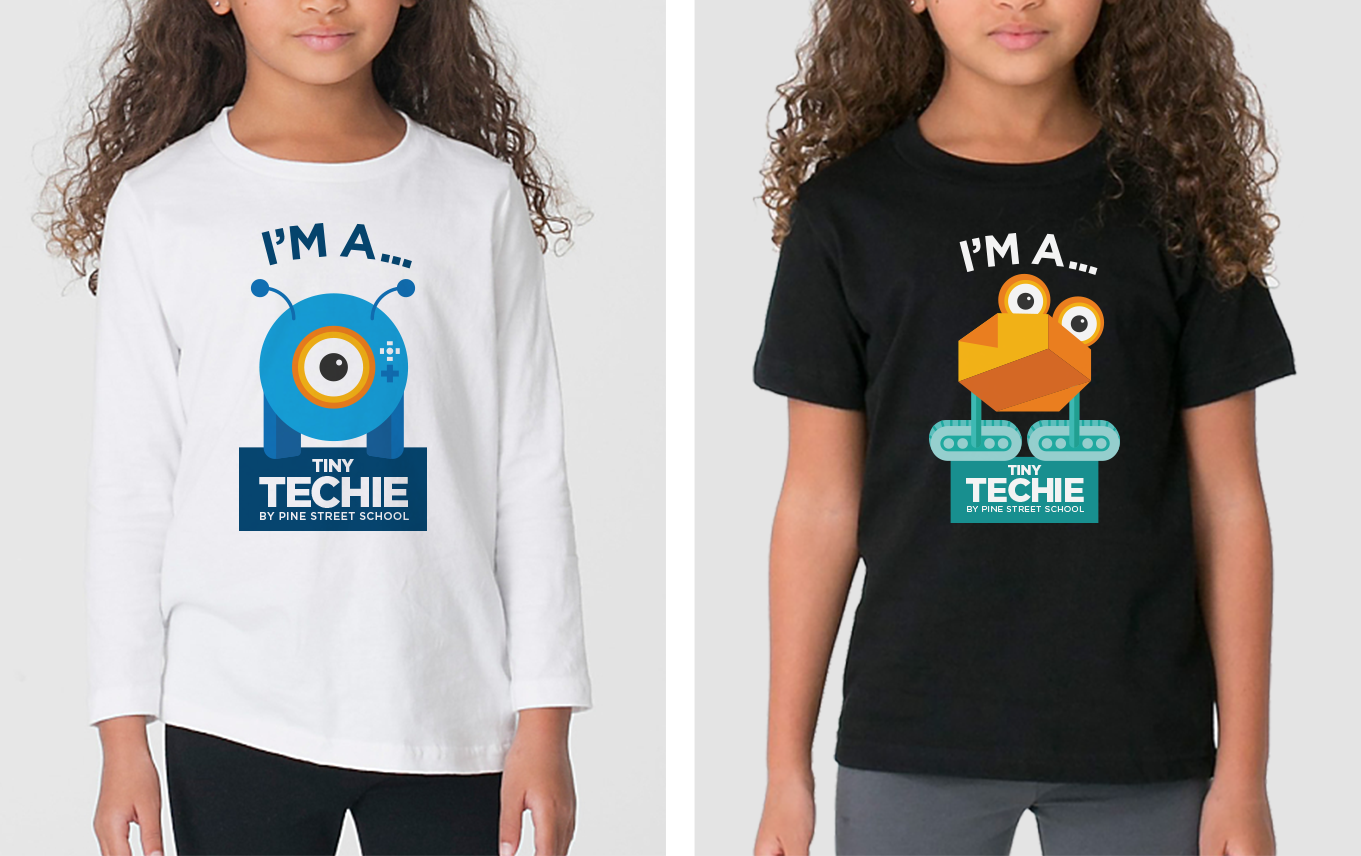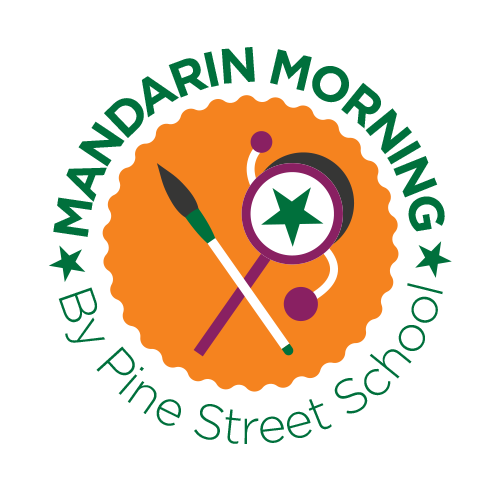 Not only is Rebecca an incredibly talented and sophisticated graphic designer, she's the consummate teammate for any organization that needs a consultant to take the kind of proactive responsibility and personal interest that break down the wall between full-time and freelance. Her deliverables are always on-brand and inspired; she integrates basic artistic direction with strategic objectives and turns them into powerful works of art. Both I and my staff value her intelligence and ethics as much as we depend on her ability to produce amazing final solutions on insane timelines…unfailingly with grace and a smile.
—Christina Stanfield, CMO of Green Ivy Schools